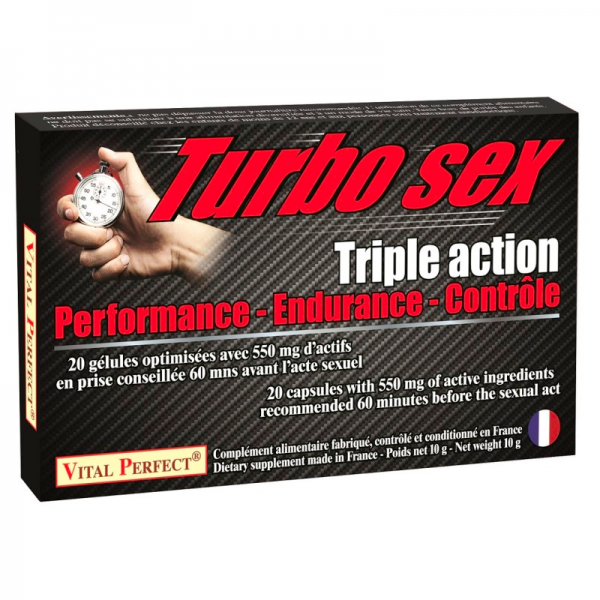 Glad Up
Glad Up, the male sexual stimulant that increases libido and performance
Glad Up for men
A powerful natural sexual stimulant for men, Glad Up is made from a unique blend of the best plants with aphrodisiac properties. Take one Glad Up capsule 30 minutes before sexual intercourse for optimal results. Made in Europe, Glad Up capsules are ideal for transforming your sexual relations. To the delight of your female or male conquests, Glad Up's little capsules will be your best friends. Free the Gladiator who sleeps in you.
.
The effects of Glad Up
Increased physical performance
Developed libido
Solid and durable erection
Reduces stress and fatigue
.
Glad Up composition
Herba Epidemii (106mg)
Caryophylli Floss (100mg)
Semen Allii Teberosi (100mg)
Rhizoma Curculignis (50mg)
Radix Rehmanniae (50mg)
Fructus Tribuli (44mg)
Capsule shell: Gelatin, emulsifier (glycerin), water, colorants (E133, E171)
.
Glad Up warning.
Glad Up dietary supplements cannot be used as a substitute for a varied and balanced diet. To be consumed as part of a healthy lifestyle. Do not exceed the recommended daily dose. Do not leave within reach of children. Not for use by pregnant or breastfeeding women, and by people undergoing medical treatment. For your health, eat at least five fruits and vegetables a day, exercise regularly, avoid eating too much fat, too much sugar, too much salt, avoid snacking between meals
Data sheet
Box of :

20 caps

category :

for men
16 other products in the same category: